Rio Carnival 2020
Folia Tropical is the best VIP Cabin of the Carnival in Rio de Janeiro.
VIP lounge in Sector 6 of the Sambadrome. Air conditioned, opne bar, buffet, DJ's, shows with famous artists, Zen area and the best view of the parade. The difference with this cabin with Super Folia is that Super Folia has an exclusive floor with exclusive drinks.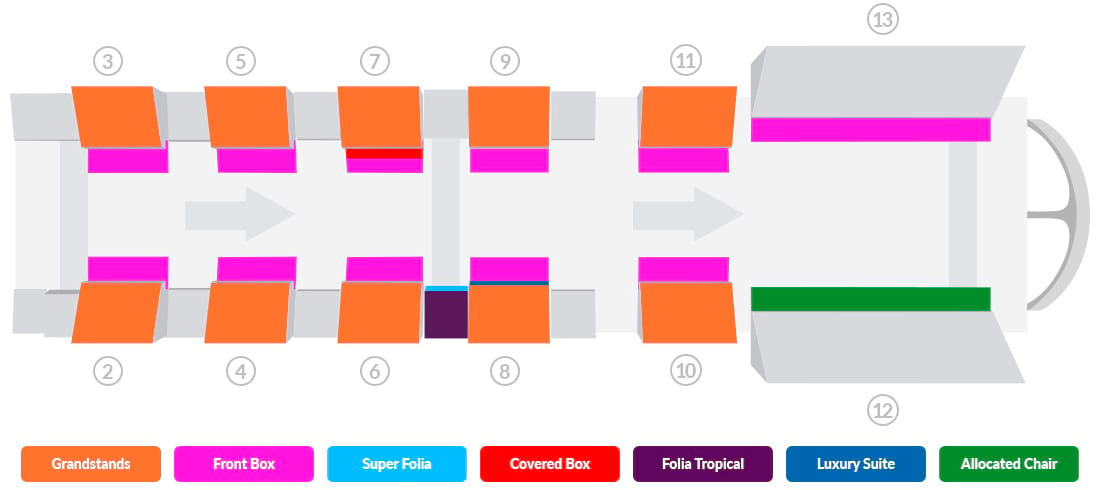 Buying this ticket for Tropical Folia is also includes the transfer to the Sambadrome (the transfer departs from 2 meetings points of the city in the Sul Zone and Barra da Tijuca for return, do stops in the principals Hotels of Rio de Janeiro Sul Zone and Barra da Tijuca). Also includes the shirt Folia Tropical.
Presence of national and international artists. The best option to enjoy a magical night in the Sambadrome, with a lot of entertainment, confort and a privileged location to see the samba parade.
Obtain your ticket now buying directly from the official page of Folia Tropical.
use Code: FOLIAIGLESIASGROUP (uppercase) for a special discount!

If you have any questions to complete the form to obtain the discount, communicate with our customer service team to help you.